Good morning and Happy Friday. With the continued freezing weather in our area, I wanted to share a policy provision that is in your property policy. If you have any vacant buildings please make sure to have the heat on to avoid freezing pipes.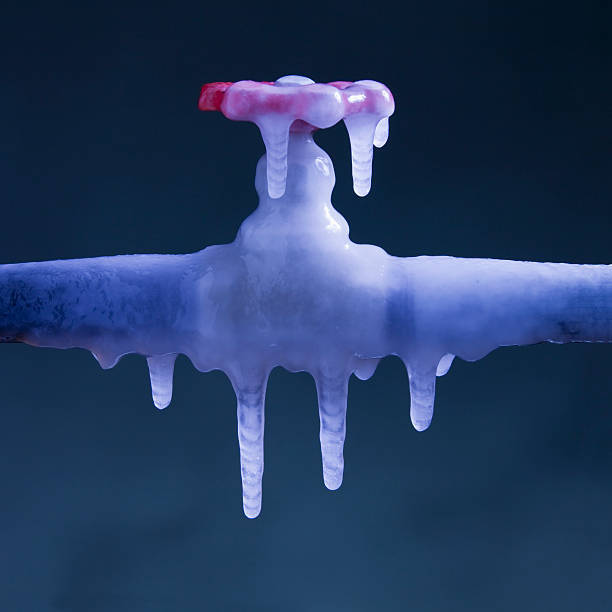 b. Vacancy Provisions
If the building where loss or damage occurs
has been vacant for more than 60
consecutive days before that loss or
damage occurs:
(1) We will not pay for any loss or damage
caused by any of the following, even if
they are Covered Causes of Loss:
(a) Vandalism;
(b) Sprinkler leakage, unless you have
protected the system against
freezing;
(c) Building glass breakage;
(d) Water damage;
(e) Theft; or
(f) Attempted theft.
(2) With respect to Covered Causes of Loss
other than those listed in b.(1)(a)
through b.(1)(f) above, we will reduce
the amount we would otherwise pay for
the loss or damage by 15%.
Have a good weekend and try to stay warm!!